Skip to main content

BluePro Technology
Patented Blue Light Blocking Technology
Innovative lenses incorporate a patented lens coating technology that blocks approximately 30% of potentially harmful blue light to help provide a better digital experience.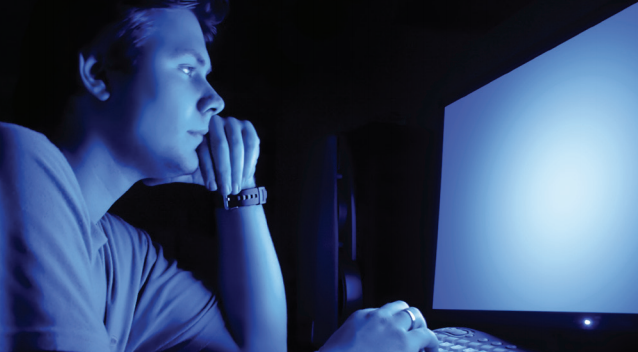 3 Layers Anti-Reflective Coating
Virtually eliminating any glare and allowing for enhanced performance and clarity. Increased contrast and heightened visual sharpness.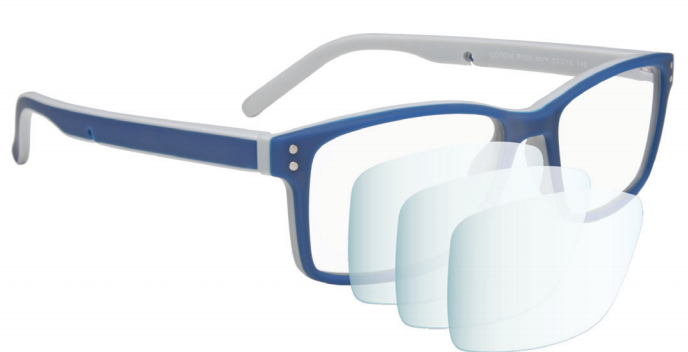 UV400 Protection
To help protect the eyes from harmful UVA/UVB rays which can cause serious eye problems.




Polycarbonate Lens
Provides excellent optical quality. Super thin lens makes them extremely lightweight and more comfortable than regular plastic lens. Scratch-resistant.




Product Features
For long lasting durability and comfort our frame fronts are made from a sturdy but lightweight polycarbonate material and temples from TR-90. TR-90 has remarkable high resilience allowing it to resist breakage and will maintain its original molded shape without the use of a core wire. The new styles feature TR-90 frames and are incredibly lightweight and highly pliable. Spring hinges have been used to provide added comfort and a more customized fit for the wearer. Colorways show a striking double injection molding technique producing a double color effect. Other color options show off a fun color blocking technique. All styles and colors are finished with a rubberized texture that provides a luxurious soft touch feel. Each style is available in a range of diopters. The lowest strength is +1.00 and the glasses step up in increments of .50 to a maximum of +2.50 . This broad range of strengths will help you target a wider consumer base and in return will deliver a bigger sales opportunity. The reading glasses come complete with a color coordinated silicone cord that hooks into the notch on the temple and a neoprene slip-in case that protects the reader, all presented in an attractive gift box.
______________________________________________________
Solar theme designed by epicShops